Lippycorn
Lippycorn
Peux-tu terminer ces paroles de Britney Spears ?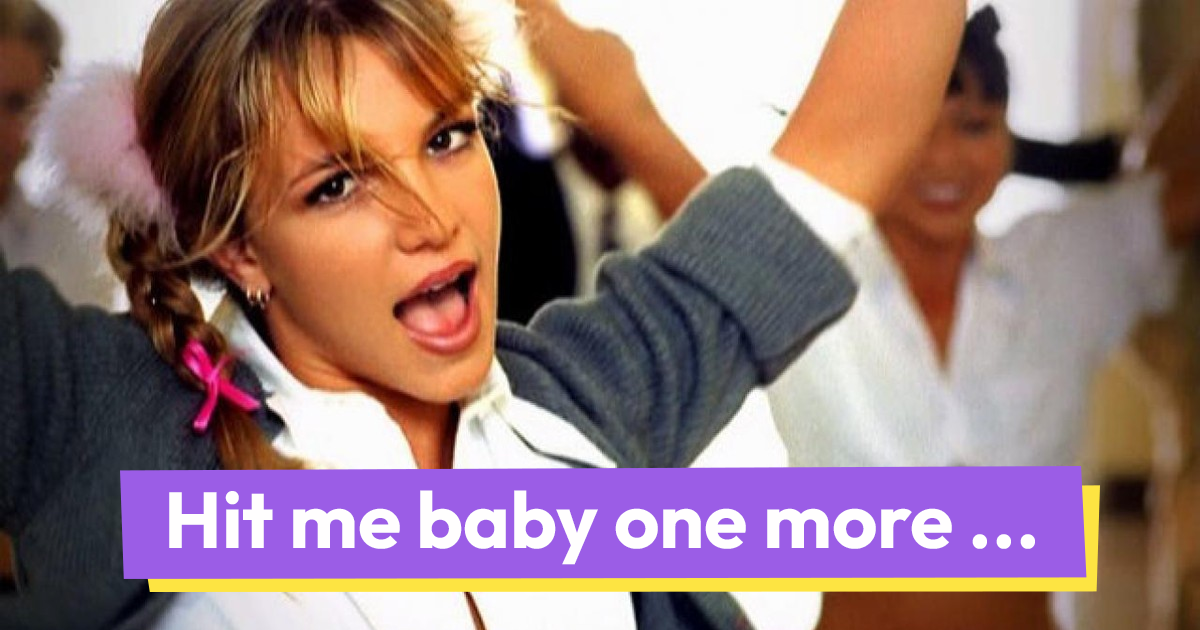 En 1999, Britney Spears a sorti son premier album studio : "…Baby One More Time." Le monde de la musique n'a pas été le même depuis. Nous savons que vous êtes un fan de Britney (parce que, comme, qui n'est pas ?), mais es-tu un SUPER fan ? Peux-tu terminer toutes ces paroles de Britney Spears ? Répondez à notre quiz pour le savoir !
L'une des artistes les plus emblématiques de tous les temps, nous sommes obsédés par Britney Spears. Nous sommes fans depuis l'époque où elle était une Mouseketeer, et pour honorer la championne de la pop, nous vous mettons au défi avec un quiz de paroles très spécial.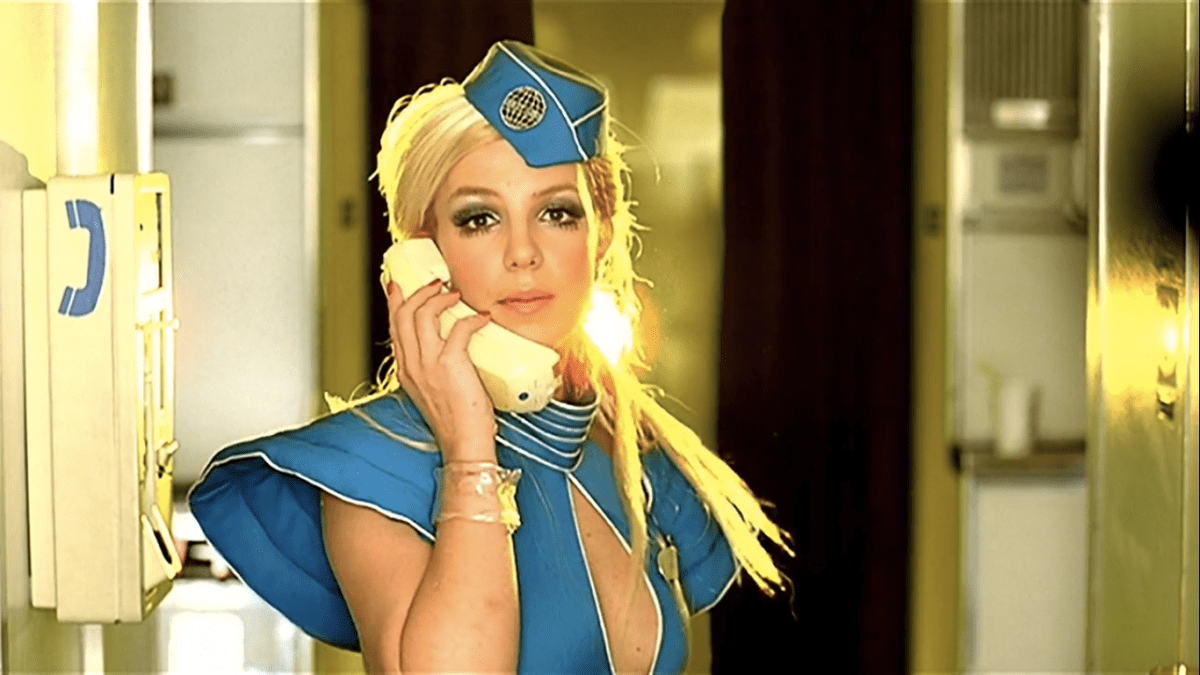 1. There's no escape, I can't wait I need a hit, baby...
gimme more

give me now

give me it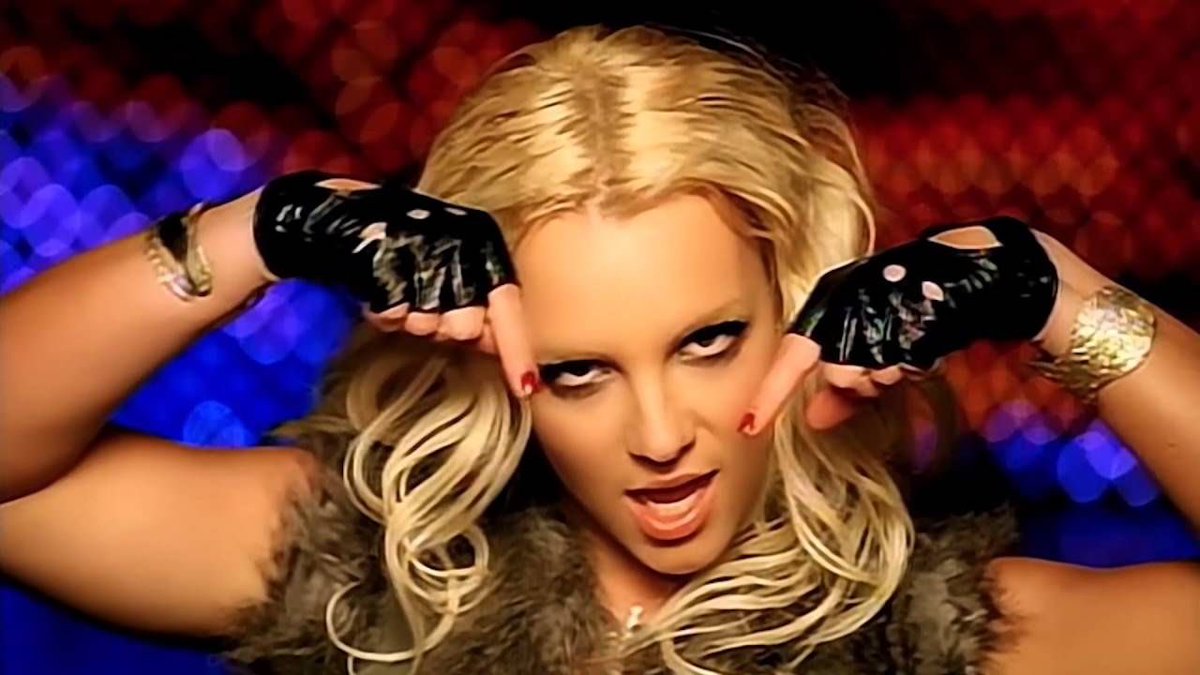 2. Your public display of affection Feels like no one else...
in the room

in the world

in the universe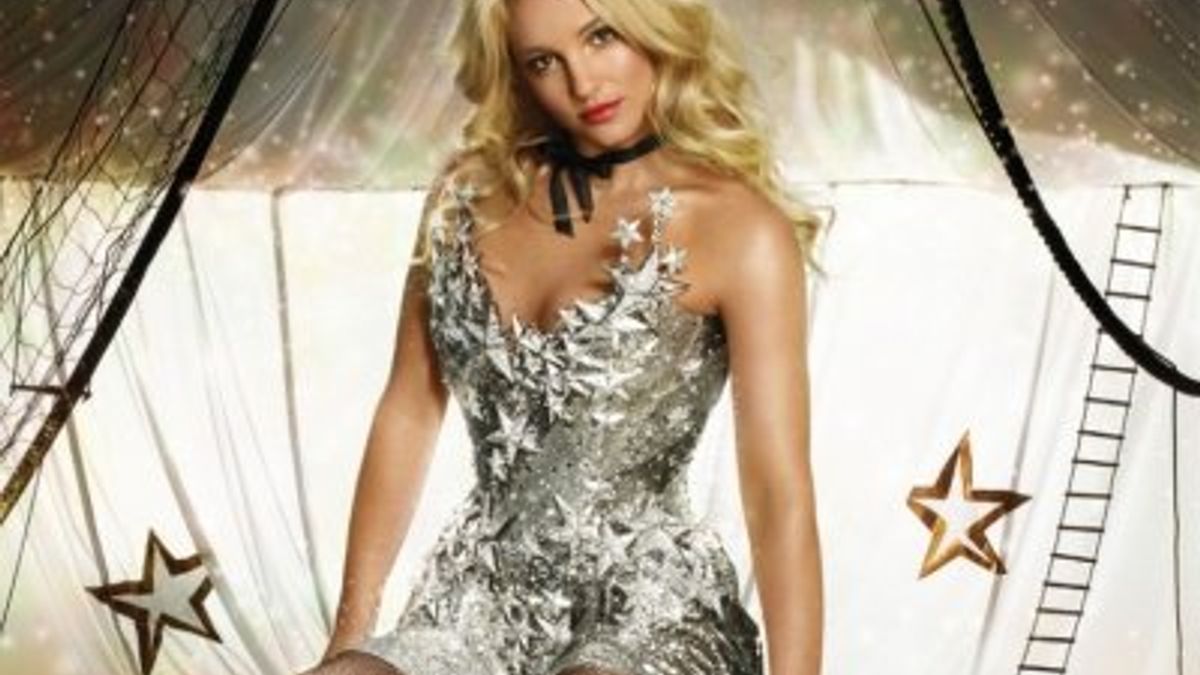 3. You can play brand new to all the other chicks out here but I know...
Who you are

What you are

What you like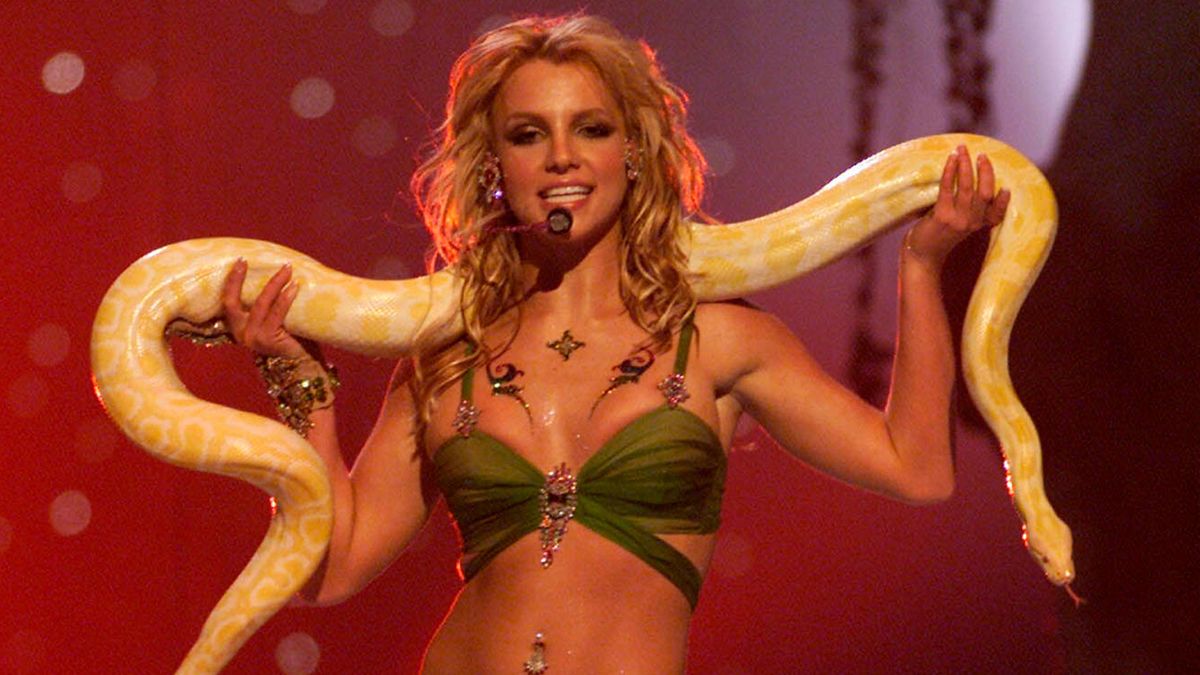 4. All you people look at me like I'm a...
superstar

little girl

super girl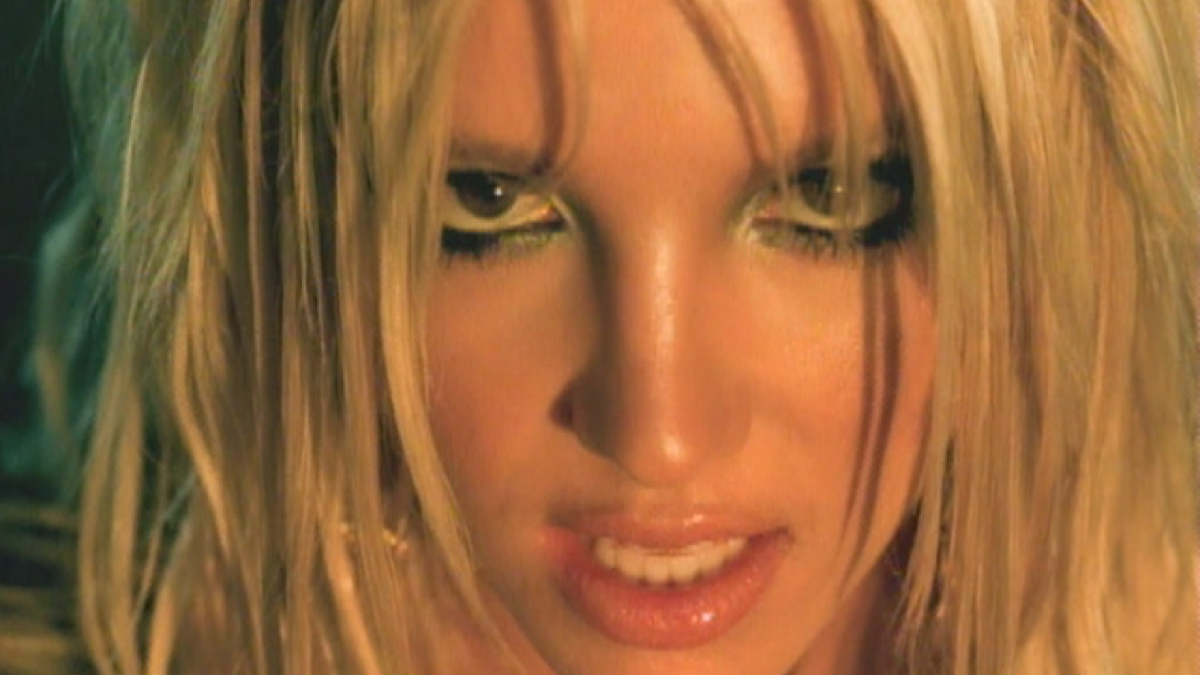 5. Oh, baby, baby, have you seen Amy tonight? Is she in...
The bathroom

The classroom

Your arms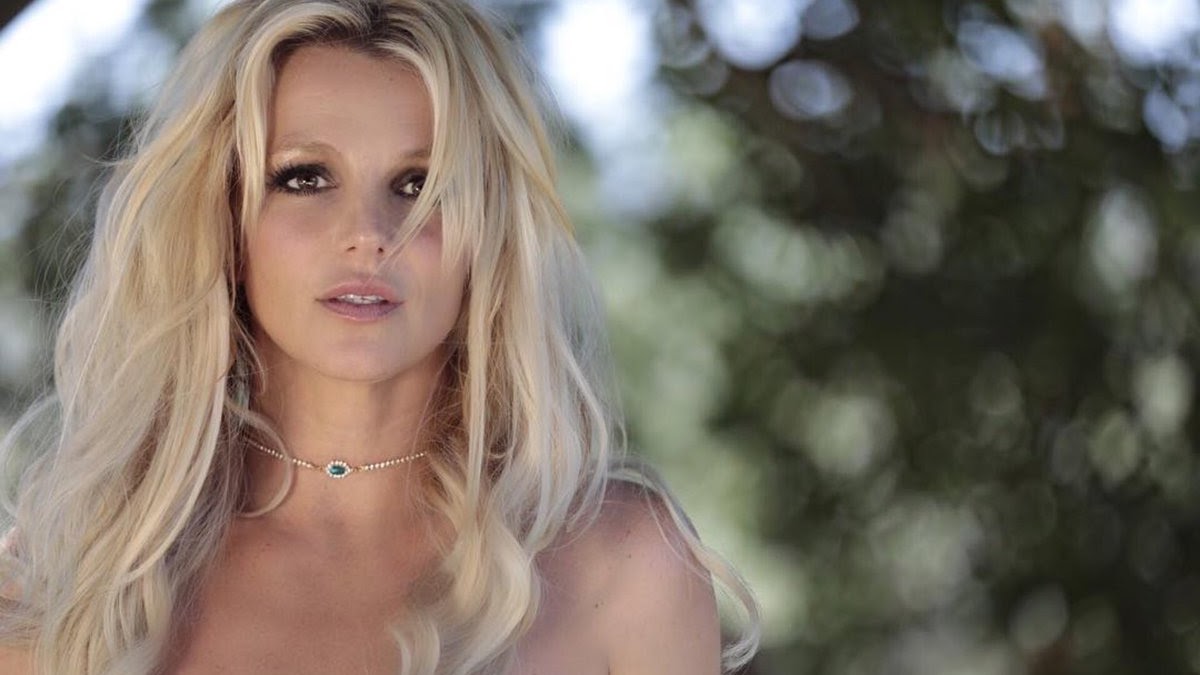 6. Sometimes I run, sometimes I hide, sometimes I'm...
afraid of you

loving you

scared of you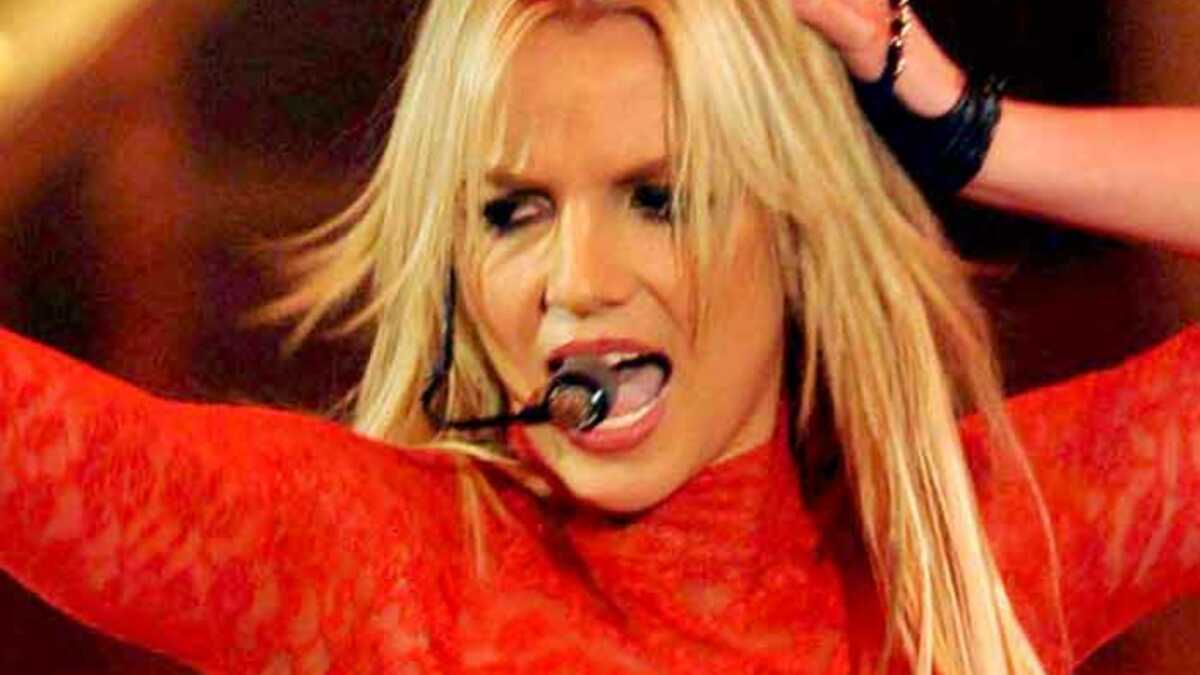 7. Lately people got me all tied up There's a countdown waiting for me ...
to erupt

to blow up

to explore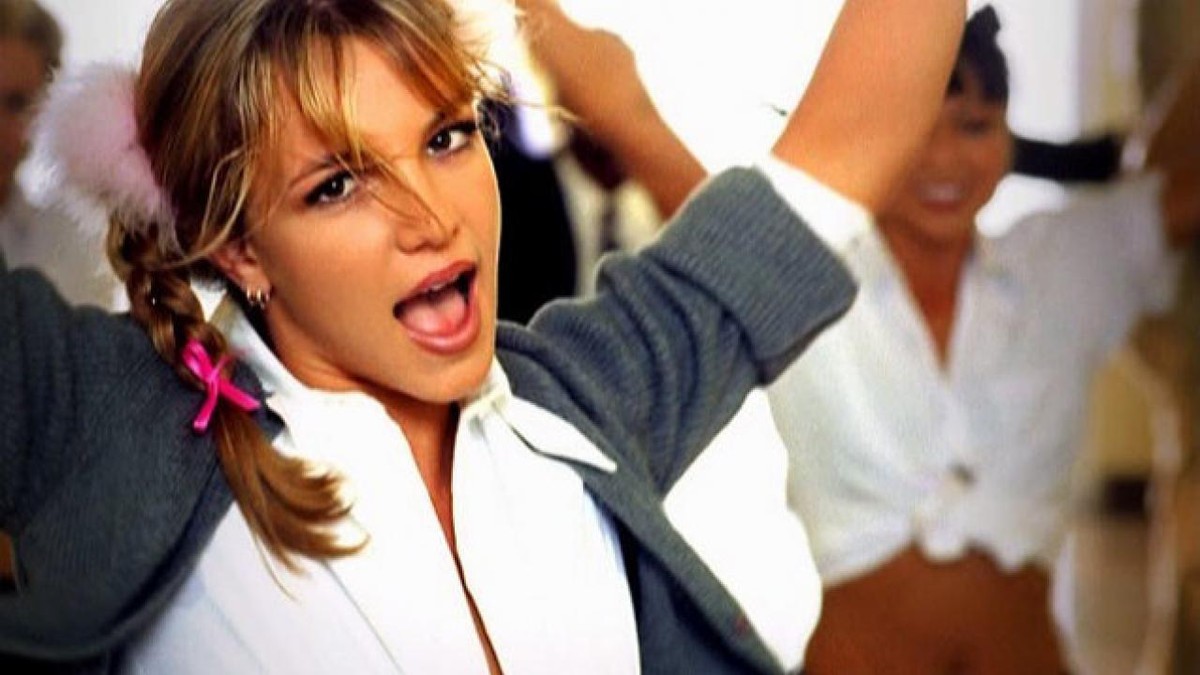 8. I used to think I had the answers..
to fame

to your love

to everything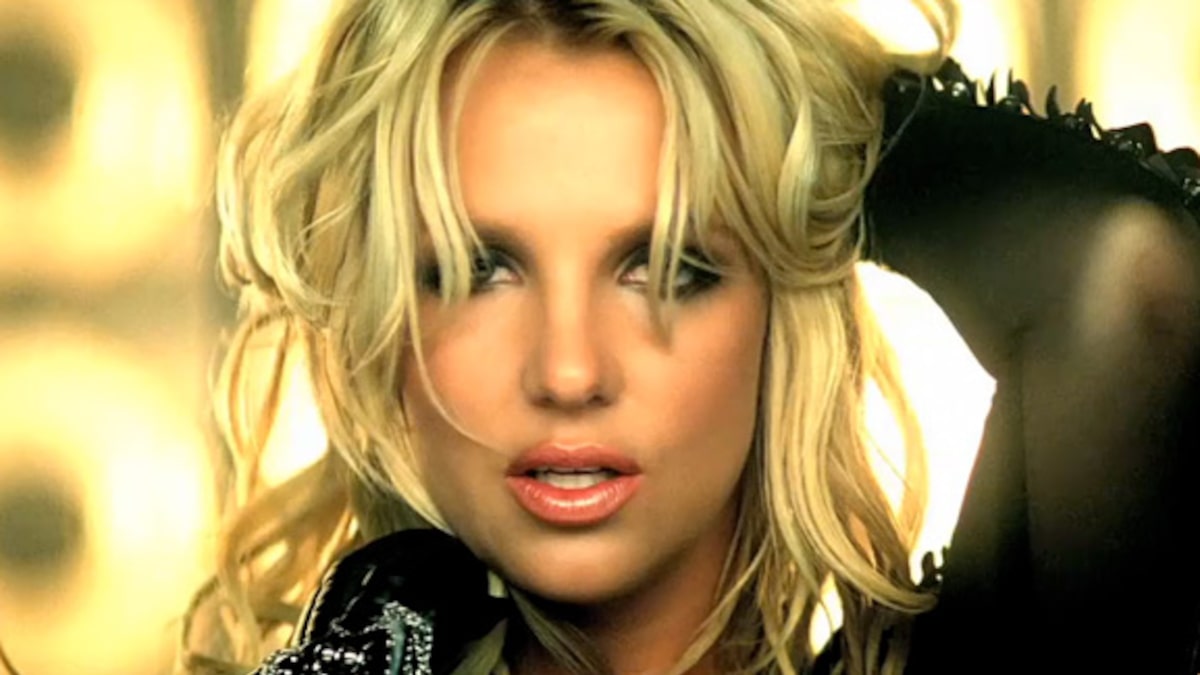 9. This kitten got your tongue tied in knots, I see. Spit it out 'cause I'm dying for...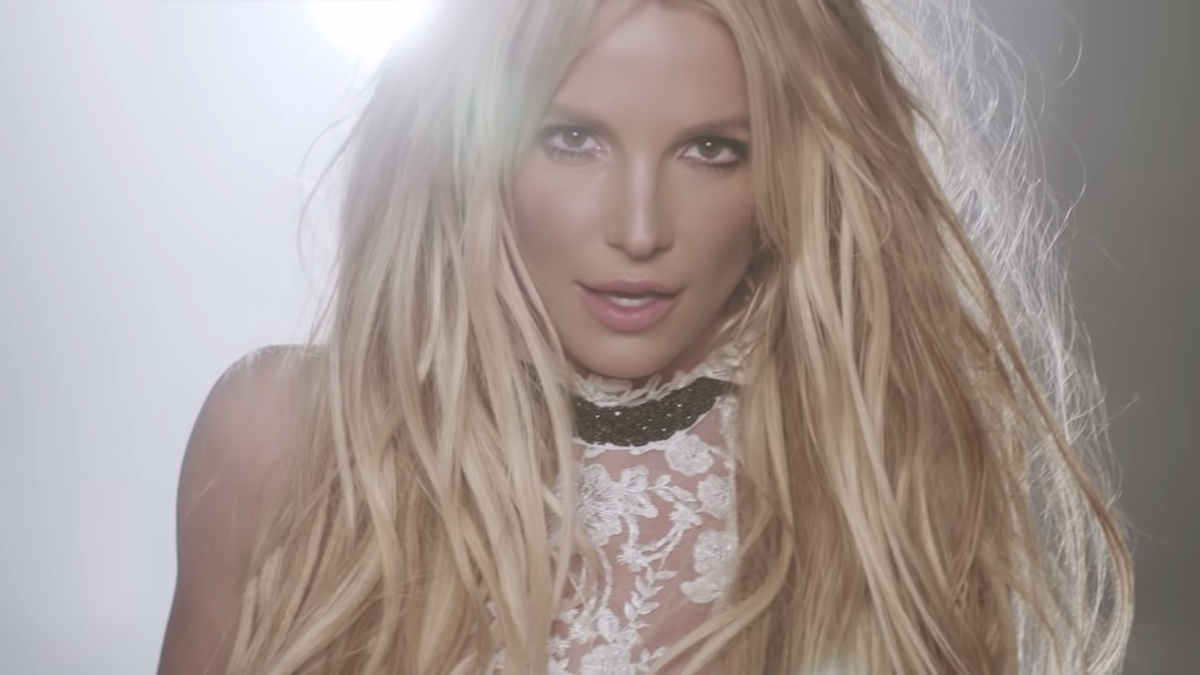 10. No rules, from the bar to the car, let's take it back to...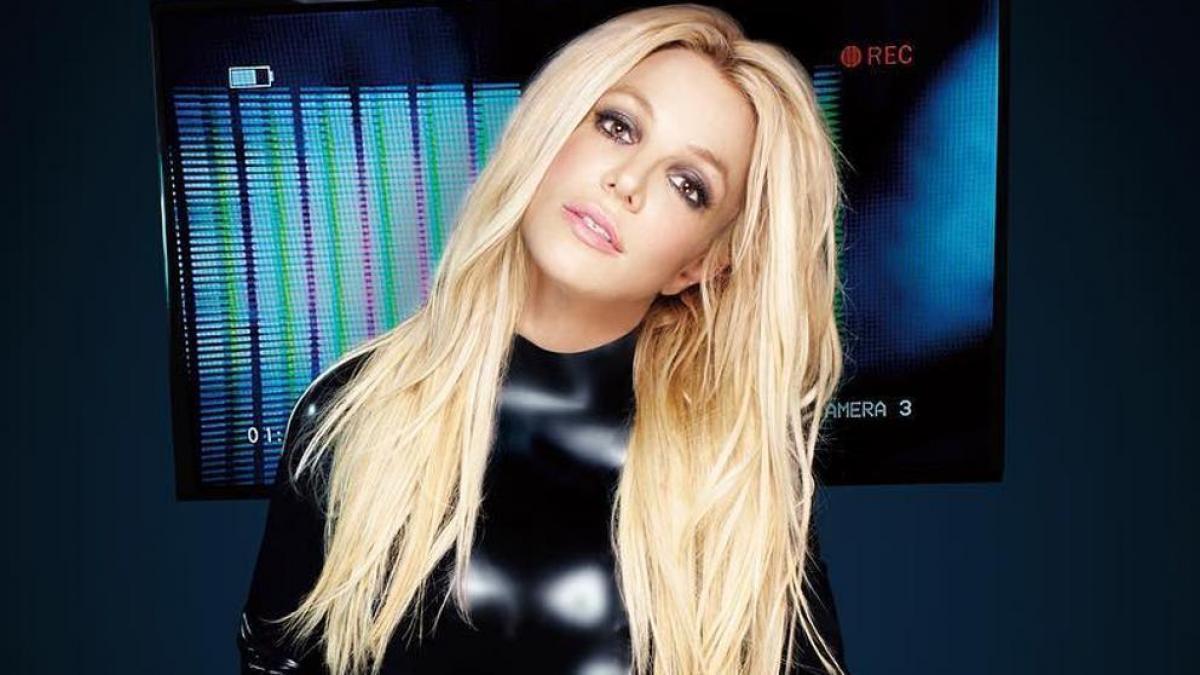 11. I know it's been a while but I'm glad you came and I've been thinking about how you...
say my name

kiss my lips

take a breath